Making the home a place of beauty, life and rest...
Our company is named after the Acacia Tree.This unique tree is a symbol of beauty, rest, and life in the desert.In a world that is busy, stressful, and demanding, we believe that your home should also be a place of beauty, life, and rest.A place that you are proud of and love dwelling in.We work hard to make sure our products are designed to add beauty to your home.We also strive to make sure that our products provide life to your home.Thus, we seek to use the safest and highest quality ingredients in all of our products.And finally, we desire to make accents that remind and encourage you to rest.To take a break from the craziness of life and remember the things that are important to you.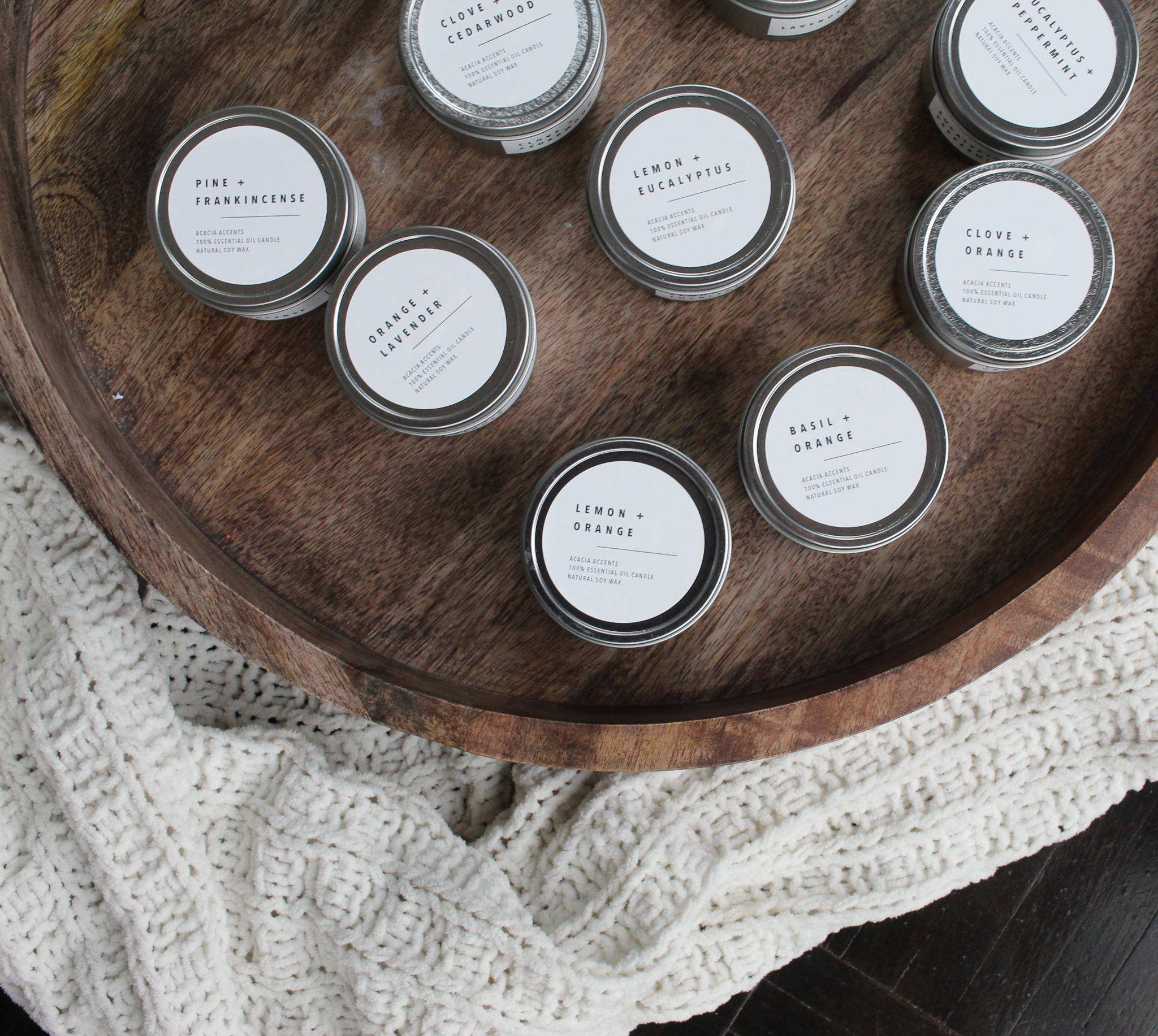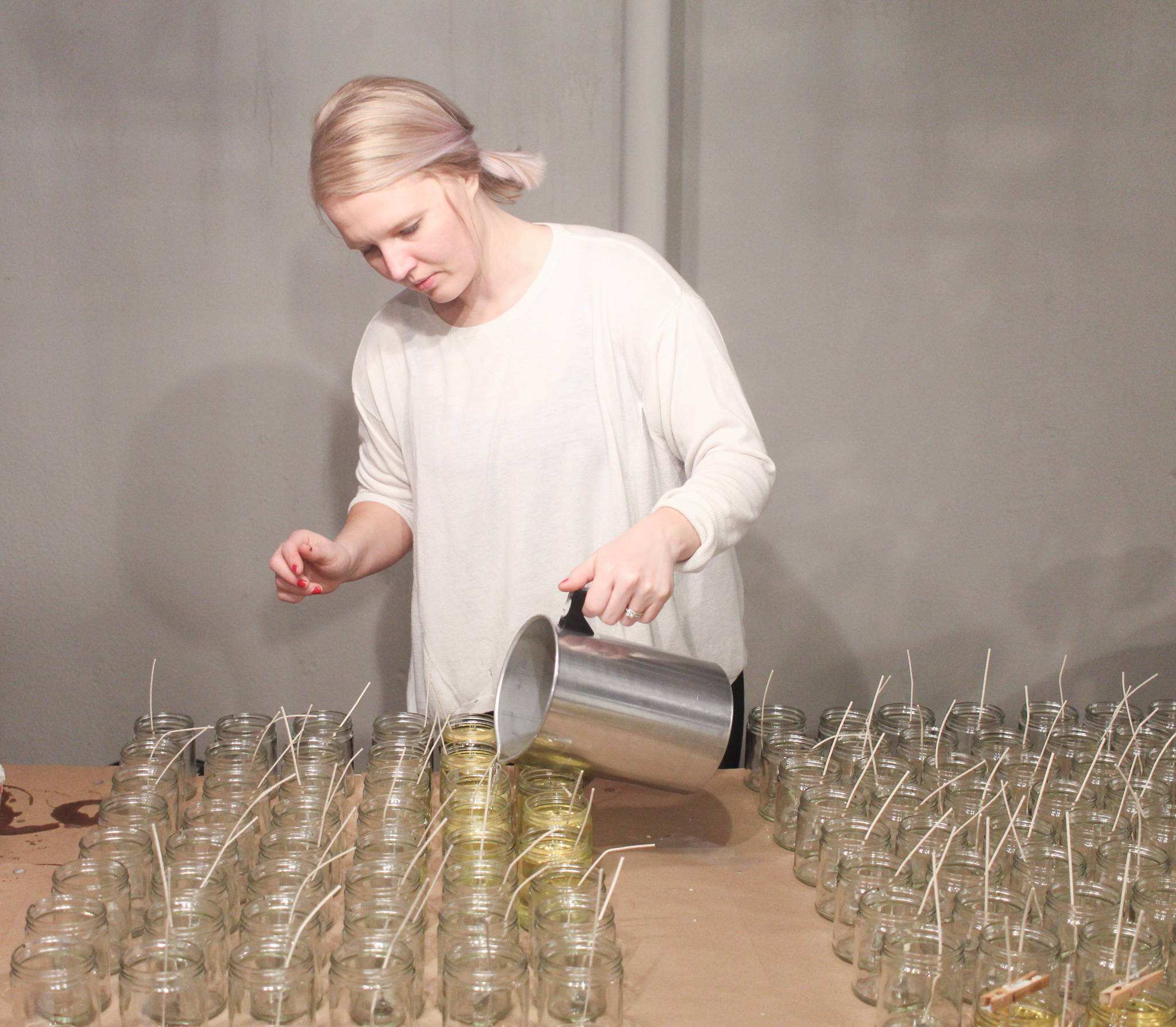 Hi, welcome to our shop...we are so glad you are here! My name is Naomi and I've always loved candles (I mean who doesn't love candles). I love how they bring a calming and beautiful touch to any room. I started making candles because I love creating and wanted to make something that I would use in my home. As I started making candles, I was shocked to learn that so many candles are filled with so many toxic ingredients. After a ton of research, I finally felt like I found a recipe for candles that was both natural and effective. I started selling candles on Etsy in the fall of 2017. Over the last few years, our store has grown and we have been able to partner with other brands and stores. I hope that you enjoy our candles as much as we do!